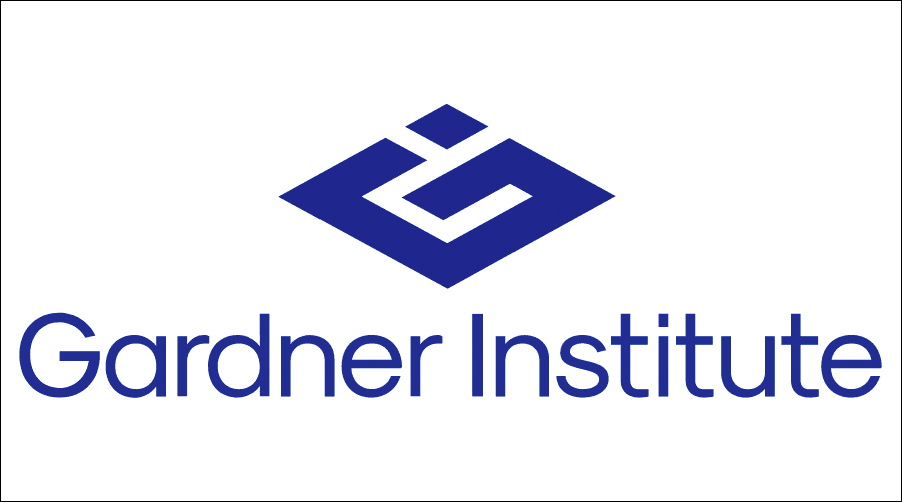 Faculty, staff, administrators, or teaching assistants on all levels are invited to take advantage of UConn's Institutional membership  to resources from the Teaching and Learning Academy (TLA) hosted by the Gardener Institute
Access to the on-demand material and resources for professional development in teaching will appeal to individuals or departmental groups who are engaged or wish to be engaged in advancing equitable teaching and need flexibility in their schedules. The self-paced remote modules are applicable in a variety of contexts, but have a broad focus on redesign for gateway course, through the use of liberatory and anti-racist pedagogies.
The 2022 - 2023 cohort, the TLA has been updated and designed to be a more inclusive experience. This year's TLA will dive into what it means to create and co-create a learning environment that facilitates a culture where both teachers and learners can deepen their humanity and meaningful connection to the community. We will engage in both the theory and practical implication of co-liberatory pedagogy, including identifying the concrete steps we can individually and collectively take to enact sustainable and equitable change at the course, program, and institutional levels. Discussed will be ways to construct and sustain communities of change at our home institutions.
The TLA is a year-long experience and includes:
An affordable, supportive, interdisciplinary community with regular Community of Practice Meetings
Evidence-based teaching practices that can be applied immediately
The signature course, updated for 2023-2024 to focus on The Humanity of Inclusive Practices: Liberatory and Contemplative Pedagogy
Synchronous sessions for the course will be held on the following days:
July 10, July 12, July 14, July 17, July 19, and July 21
from 1-3.30 pm ET
The course will remain  available, on demand, for the duration of the 2022-23 academic year.
To register for free email Martina.Rosenberg@Uconn.