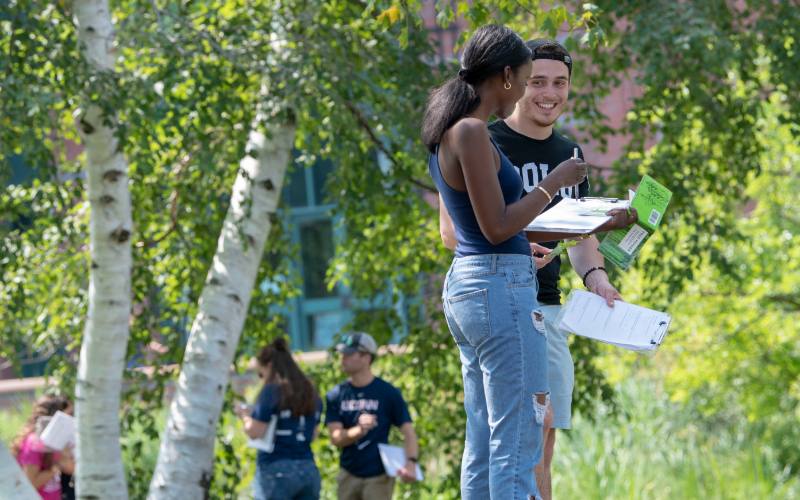 600+ Classes.
3, 5, & 6 Week Session.
9 Schools & Colleges.
Fulfill an outstanding degree requirement?

Free up your spring semester?

Reduce your course load for the fall and spring semesters?

Get ahead on your credits?

Take a class that's already filled up for this spring or winter?

Get one step closer to graduation, or

All the above!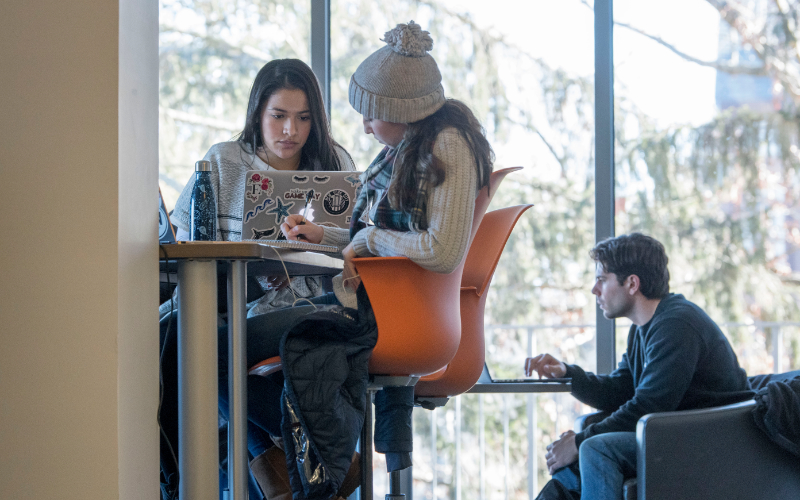 Get Ahead.
Fulfill Requirement.
Start the year off right
Fulfill a requirement.
Stay on track to graduation.
Reduce your semester course load.
All of the above!