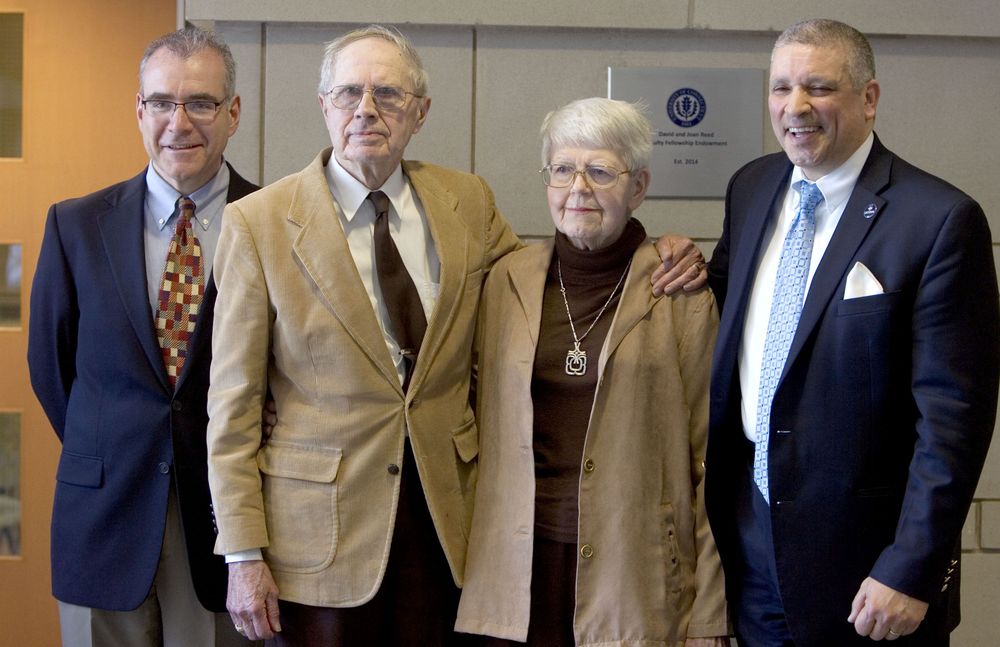 David and Joan Reed established the Reed Fellowship in 2014 to support exceptional faculty from the Storrs to teach at the Waterbury campus. The purpose of their generous gift was to enable the Reed Fellow to interact with students, as well as faculty peers, and the larger Waterbury community.
In 2023, the use of the funds were reimagined to make a broader impact. WISHfest (Waterbury Innovation, Sustainability and Health) was conceived in partnership with the City of Waterbury, where about 1,000 individuals from UConn Waterbury, Waterbury Public Schools and the community attend this annual event. Reed Fellows from Storrs/UCHC continue to play a vital role in this event. 
Dr. Reed graduated from the College of Liberal Arts and Sciences in 1955 after completing two years of study at the Waterbury campus. Following the completion of his degree from Yale medical school, he established a medical practice and then worked for Alliance Medical Group in Middlebury. Upon his retirement, Dr. Reed taught in the University's Osher Lifelong Learning Institute. Dr. Reed passed away in 2018 and is survived by his wife Joan who continues to support the coursework and programming of the Reed Fellowship.
$1 Million Gift Brings UConn Course to Waterbury Campus
https://archives.rep-am.com/2015/04/14/1-million-gift-brings-uconn-course-to-waterbury-campus/
https://www.foundation.uconn.edu/reed-fellow-to-teach-innovative-course-at-uconn-waterbury/
https://patch.com/connecticut/woodbury-middlebury/middlebury-couple-donates-1-million-uconns-waterbury-campus-0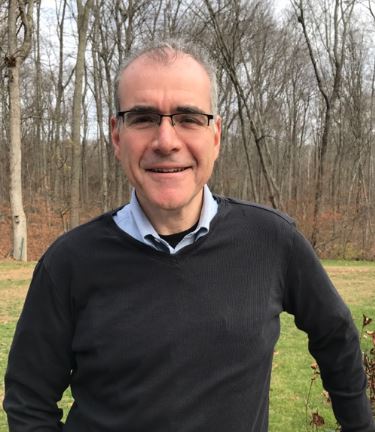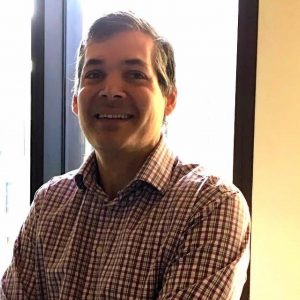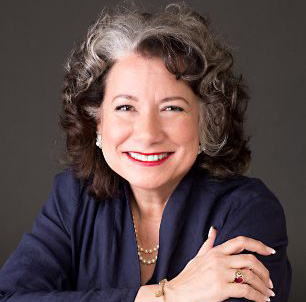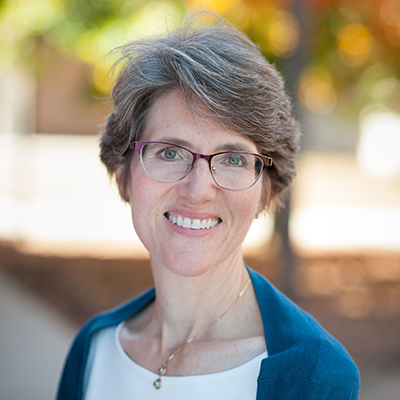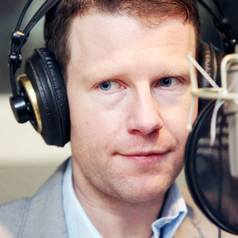 Stephen Dyson – Fall 2019