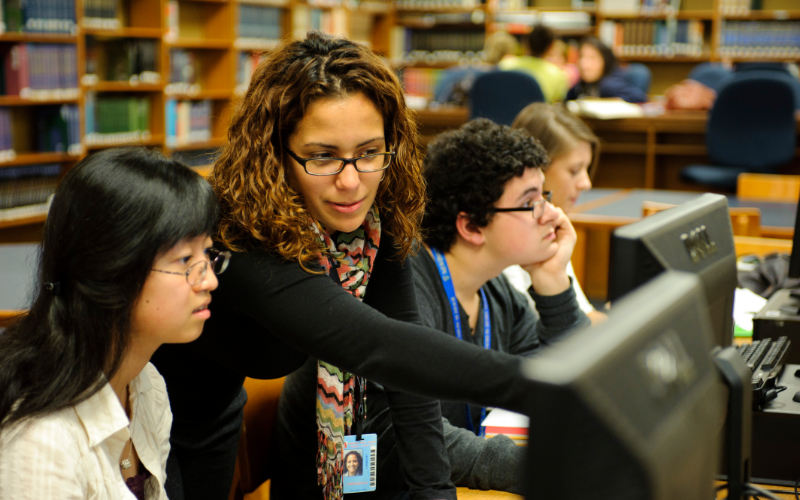 Early College Experience is a concurrent enrollment program that allows motivated high school students to take UConn courses at their high schools for both high school and college credit. Every course taken through UConn ECE is equivalent to the same course at the University of Connecticut. Students benefit by taking college courses in a setting that is both familiar and conducive to learning.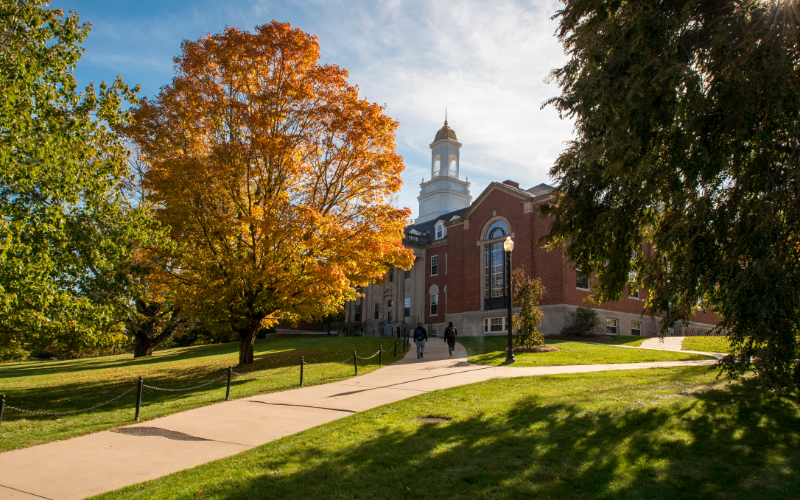 UConn First Summer is an exciting summer opportunity designed for all incoming freshmen and transfer students who will be starting at UConn in the fall. This intensive five-week program was created to give interested admitted students a strong jump start to both their coursework and the UConn experience.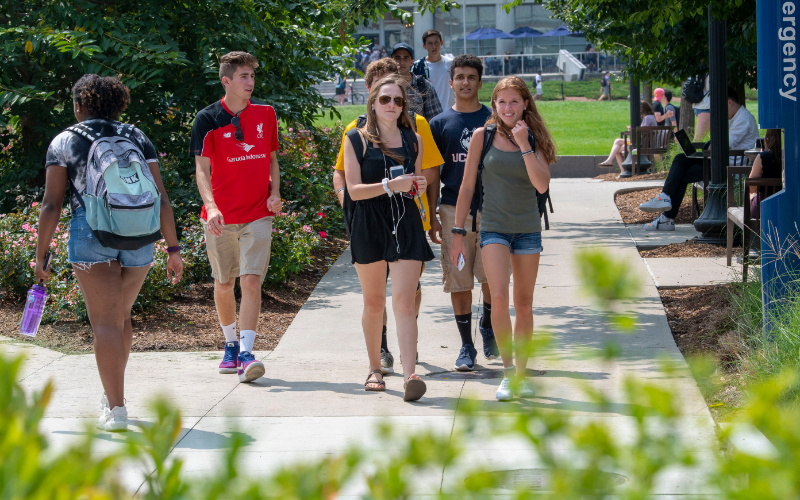 UConn Pre-College Summer is committed to providing a safe and supportive living-learning environment, allowing high school students to explore their academic interests, while gaining knowledge of institutional activities and social environments on a college campus. PCS serves as an exploratory experience where students will gain an understanding of the college classroom through interactions with engaging University faculty and explore the nuances of college-life and transitioning to college at a nationally ranked public University.