Ted Talks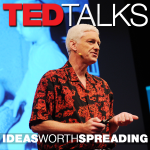 Peter Norvig: The 100,00-student classroom
In the fall of 2011 Peter Norvig taught a class with Sebastian Thrun on artificial intelligence at Stanford attended by 175 students in situ — and over 100,000 via an interactive webcast. He shares what he learned about teaching to a global classroom.
---
Thought Provoking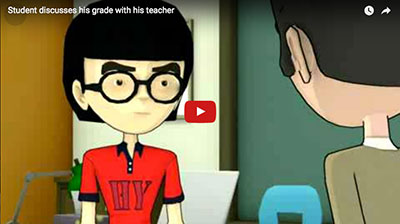 Student discusses his grade with his teacher
Extra normal Text-to-MovieTM A short conversation after class about why a student isn't doing well in their class.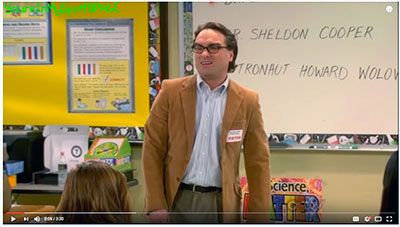 Teaching Some Science - The Big Bang Theory
---
Humorous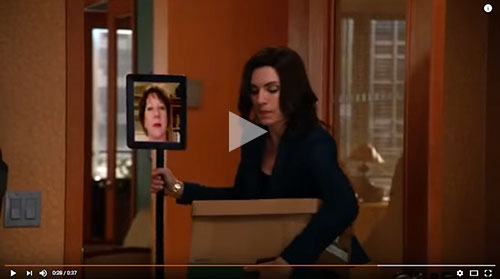 The Good Wife S05E01 Teleconferencing from Home