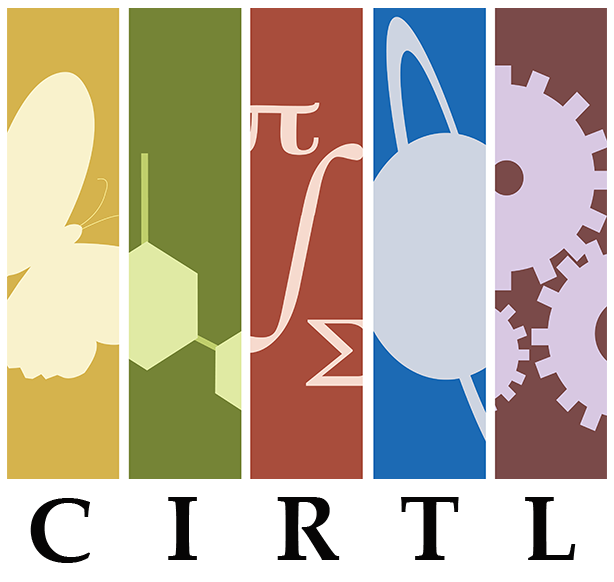 Committed to advancing the teaching of STEM disciplines in higher education
CIRTL is a network of 42 top PhD-producing universities committed to improving the preparation of future faculty (GA's and Post-Docs) through evidence-based professional development programming. UConn's institutional membership opens up extensive cross-network programming for graduate students (i.e. virtual webinars, workshops, courses) from network partners.
In the coming months we will be communicating additional details about UConn specific CIRTL programming that focus on teaching as research, evidence-based teaching, learning communities, and learning through diversity and how various levels of student participation can lead to nationally recognized individual level accomplishments as a CIRTL Associate, CIRTL Practitioner, and CIRTL Scholar. For additional information, please contact Dr. Rachel Prunier (rachel.pruiner@uconn.edu), Center for Excellence in Teaching and Learning.
---
How to create a free CIRTL account
:
There is no cost for students to join. To get started, interested graduate students should create an account to access programming.
Enter the information requested. Use your UConn email address.
In response to "What University are you part of?" choose "University of Connecticut"
---
Below is the info and events feed from CIRTL: