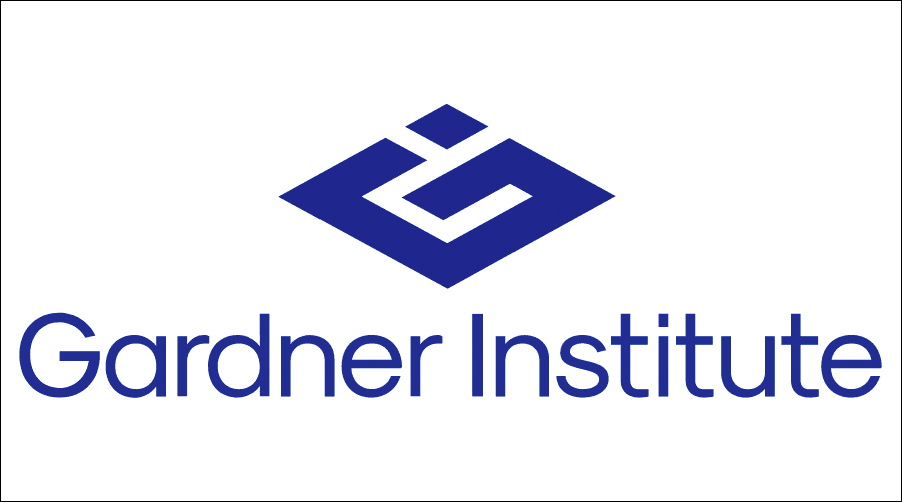 Faculty, staff, administrators, or teaching assistants on all levels are invited to take advantage of UConn's Institutional membership to resources from the Teaching and Learning Academy (TLA) hosted by the Gardener Institute.
Access to the on-demand material and resources for professional development in teaching will appeal to individuals or departmental groups who are engaged or wish to be engaged in advancing equitable teaching and need flexibility in their schedules. The self-paced remote modules are applicable in a variety of  contexts, but have a broad focus on redesign for gateway course, through the use of liberatory and anti-racist pedagogies.
Four critical areas of the academic ecosystem in the context of curriculum design, necessary for us all to 'keep walking' towards cultural humility will be explored : a) Reflection, self-care, and sustainable approaches to liberating mutuality (see Pedagogy of Hope); b) Design and measurement for long-term impact of equity-based approaches; c) Construct and sustain communities of change; and d) Embark on the scholarship of teaching and learning (SoTL).
Please  use this Google Form to register as individual to use the asynchronous Teaching and Learning Academy resources.