Plan. Adapt.
Communicate.
New Access resources to help you shift to remote online learning environments. Here are things you should be thinking about now. MORE DETAILS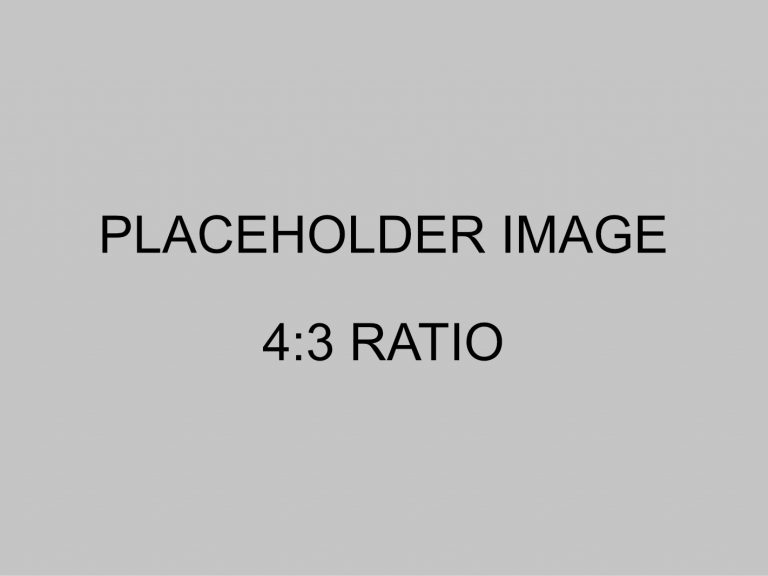 University-wide access to online teaching and work-life resources
Looking for additional resources on teaching development, work-life balance, and career development? CETL has an institutional account with the National Center for Faculty Development and Diversity (NCFDD). CETL invites faculty and graduate students to sign-up for free subaccounts using your UConn email address. For more information about NCFDD: CLICK HERE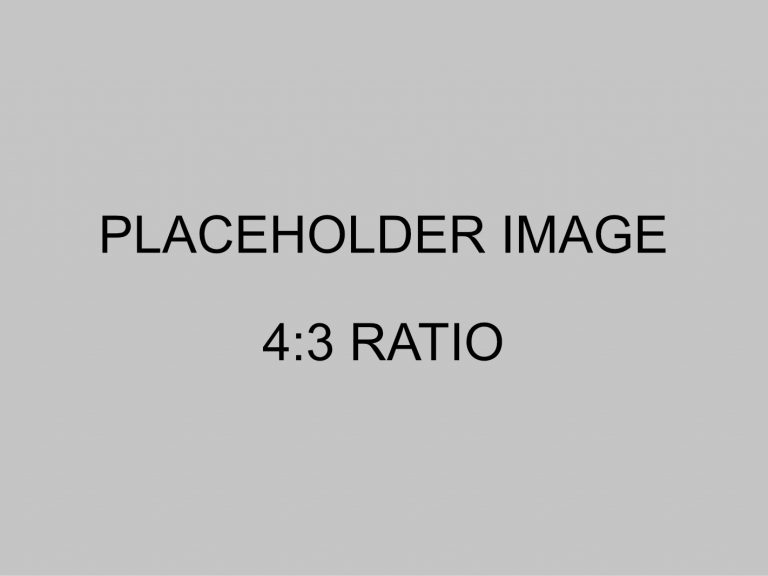 Announcing the New Accessibility Website
The University of Connecticut is pleased to announce its new Accessibility Website.  Please visit UConn's Accessibility Website to learn about accessibility resources available at UConn, how to create accessible digital content, accessibility in software and hardware, where to report accessibility issues, and much more. VISIT WEBSITE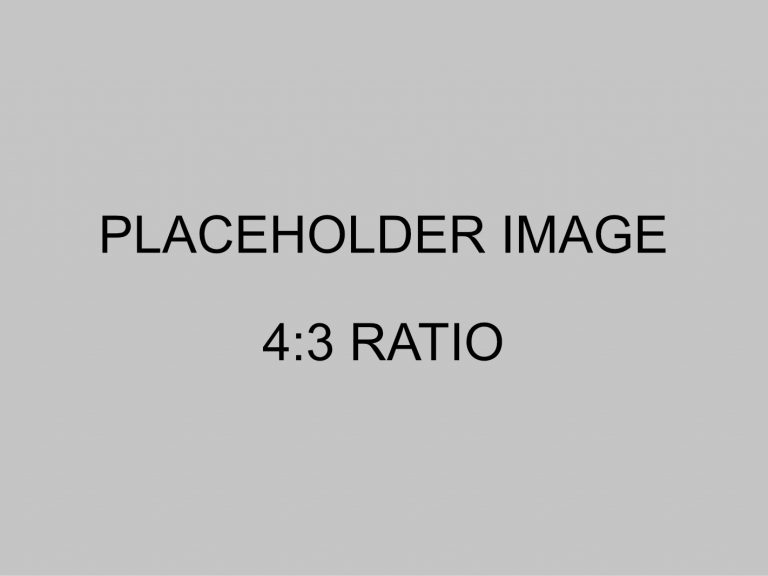 20-Minute Mentor Commons Subscription
As a member of our campus community this online resource from Magna Publications is available at no cost to you. 20-Minute Mentor Commons offers on-demand versions of their popular 20-Minute Mentor programs, covering a broad range of faculty development topics. Sign up today and help energize your higher education career. READ MORE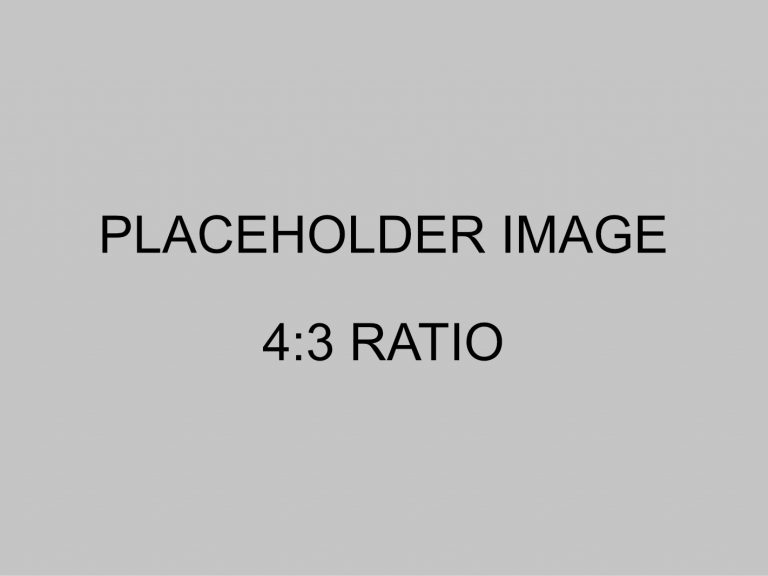 Bring-your-own-device (BYOD) testing
For faculty looking to move away from paper exams or Scantrons, online testing is available through HuskyCT. Online testing can be offered in the classroom or as at-home assessment. For faculty wishing to administer online testing in the classroom (BYOD testing), CETL and ITS have worked to make this easier. READ MORE
How Can We Help You?
Our professional staff and faculty are available to help you with questions. From uploading your syllabus, navigating HuskyCT, to educational technologies as learning tools, to creating an online course from scratch. We are here to help!
Fill out one of the forms below and you will be followed up with directly by one of our staff.