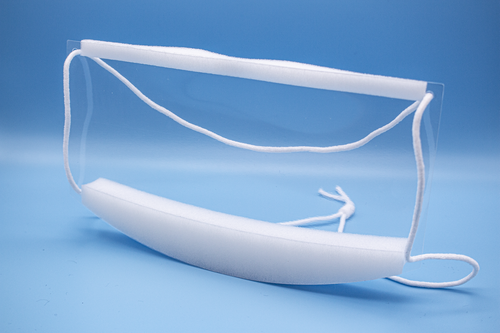 As the University prepares for more in-person classes, it is a priority to ensure that all students can clearly hear and understand the instructor.
Pedagogical consideration
Facial expressions are an important part of how we communicate. Expressions impact how we develop understanding of what we are hearing and our impressions of the people around us. The use of a face mask might impede the learners' ability to advance their understanding due to an inability to see facial expressions.
Many students rely on the ability to read a person's lips. Lip reading in combination with reading facial expressions allows students to understand what is being said. This is especially important for those with some measure of hearing impairment or individuals with English as a second language.
As content experts, faculty often utilize words that are foreign to the students. In order for the students to understand them, the faculty need to clearly annunciate.
With all of these challenges, a pedagogical advantage may exist for using a clear face mask when teaching.
As such, the University is working to make clear masks available to instructors who are interested in using them. To obtain clear masks, please complete the form below.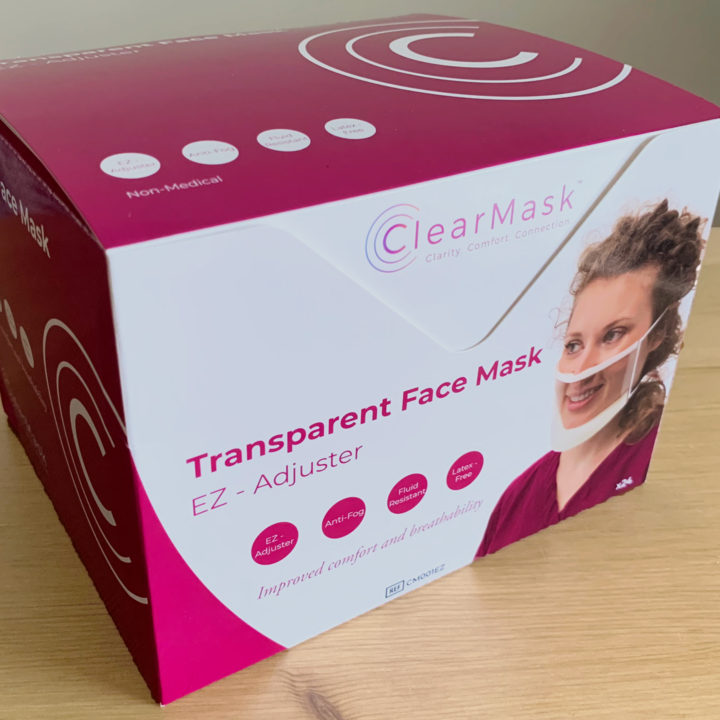 **Due to the high demand for clear masks, CETL has placed an order for additional supplies. We will get masks to you when they are available.**
Clear face mask request form